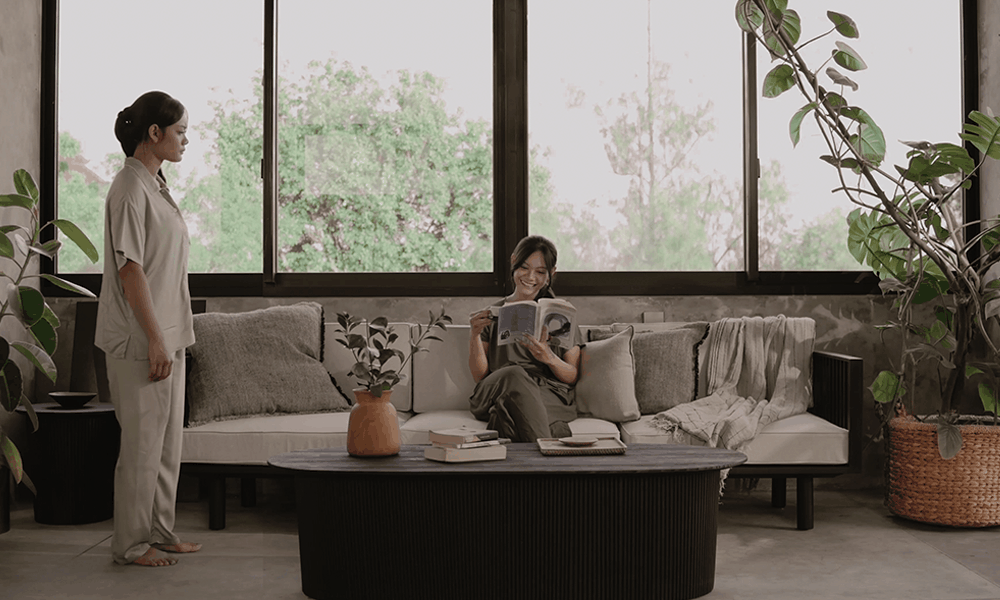 We are often overwhelmed by everyday messages about what it is to be happy, how we should be or what we have to do. 
The souls is a representation of what we at Dareels think it means to listen to our desire and try to respect it. Believing in ourselves and enjoying the journey, feeling fulfilled in what we do. 
No matter what your goal is, we accompany you in your quest. 
This short film was produced, shot and edited entirely in Java, Indonesia. Special thanks to all the crew.
You can watch The Souls here. Press play and disconnect to connect: