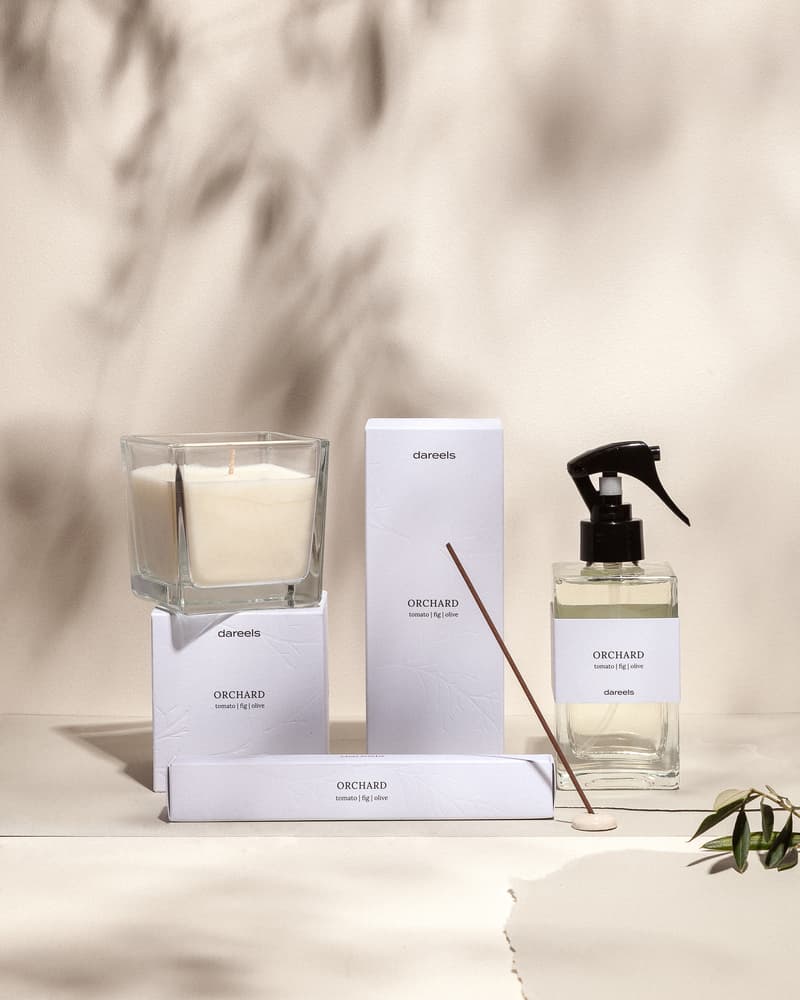 A pause under the fresh shade of a tree.
The ORCHARD collection will bring a fresh and herbal scent that will take you through a garden of sensations, with the comfort of being at home. 
A peaceful walk along the sea.
The aromas of MEDITERRANEAN are a breeze with touches of the sea that will carry you through the atmosphere, taking you by the hand with its fresh nostalgia.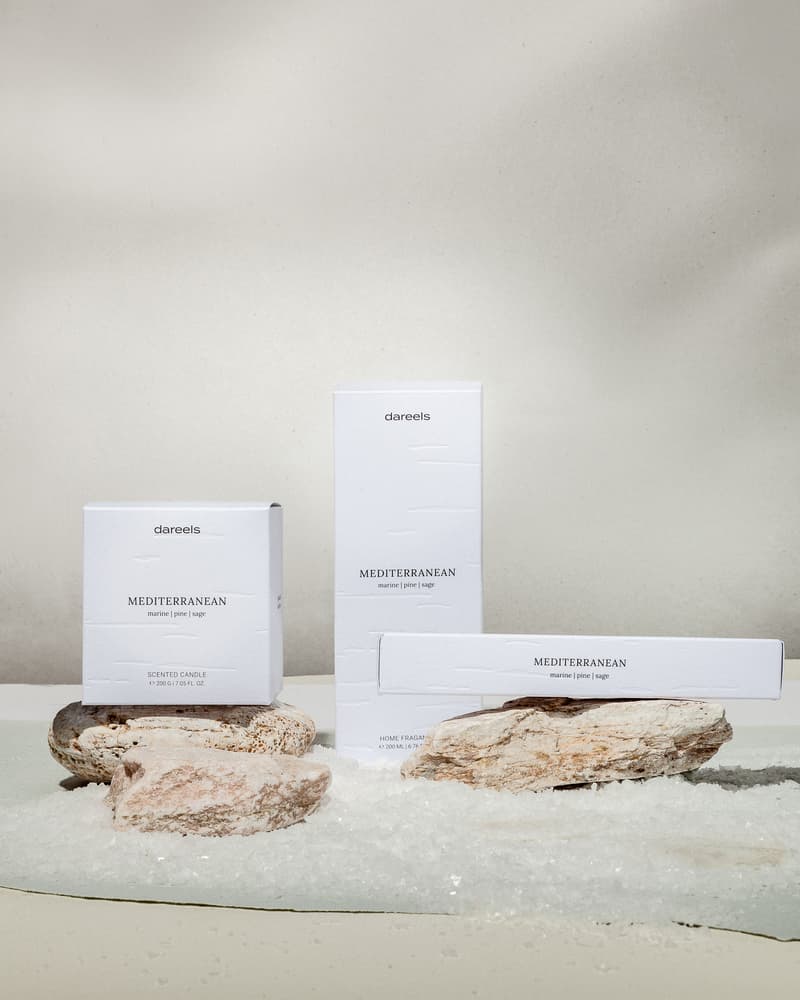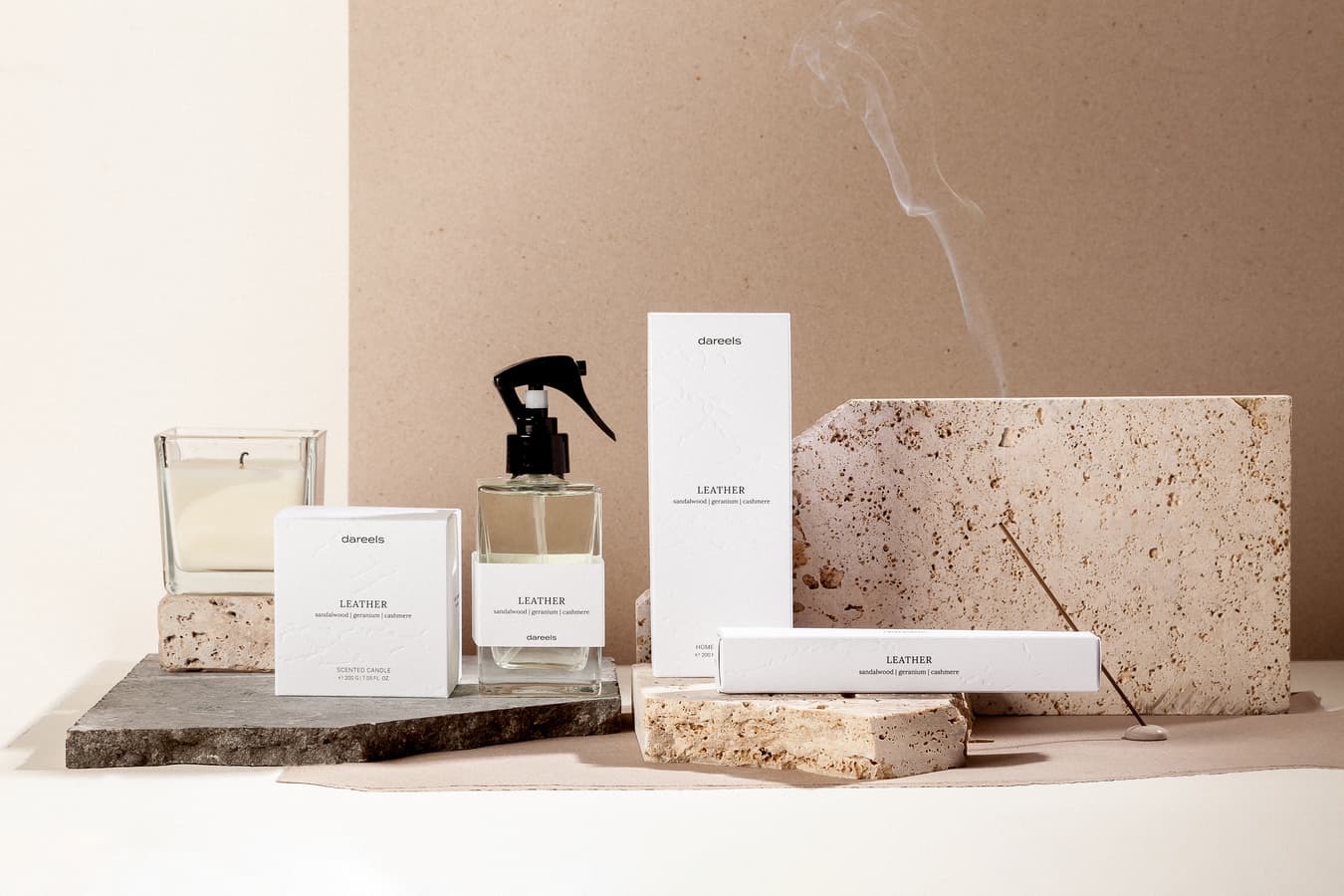 A skin that surrounds your home.
LEATHER, a set of warm and elegant perfumes that embrace with their sweet and spicy notes. Welcome your spaces with class and personality.